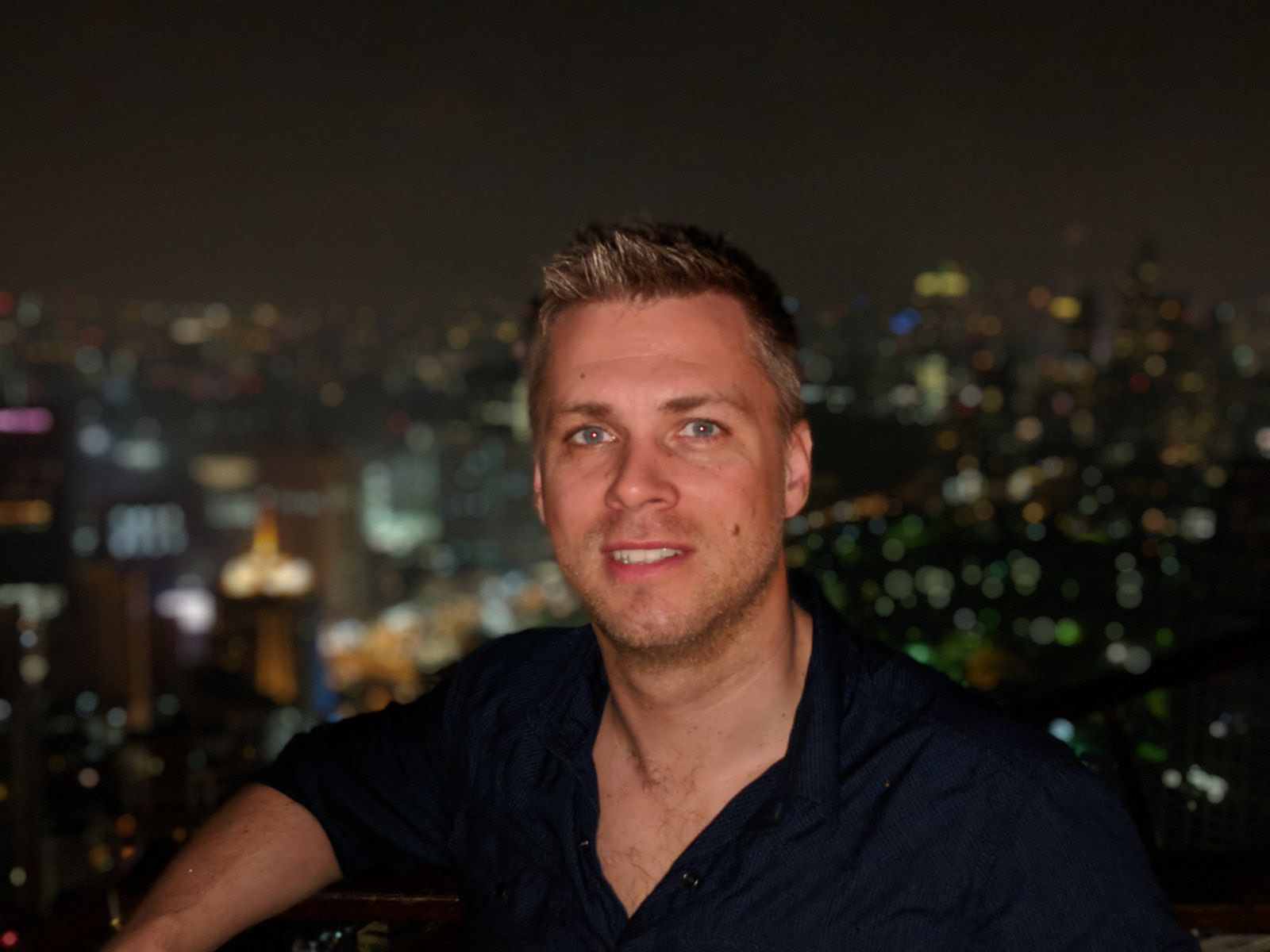 At an early age my dad showed me the world of photography. It opened a whole new perspective for me and at the age of 16 I decided to buy my first camera. I started to search for unique moments to capture. Moments that other people might not see or miss because everyone looks at things in his or her own way.

The world is different every day, cities are growing and landscapes are constantly changing. Nowadays every mobile phone is equipped with a camera that makes great pictures, but do we actually realise what we see? Are we aware of the beauty the world shows us? Are we really living in the moment?

When I walk around in my hometown Barcelona, I see hundreds of people photographing this beautiful city using a mobile phone. The average time that people take to make a picture or a selfie, before they head to the next 'hot spot', is about 10 seconds. We instantly post this picture on our social media and are hoping to receive as many likes as possible. Because the amount of likes we get is what matters the most nowadays, right? The chances are actually quite big that we haven't been able to enjoy that particular moment, or even completely missed out on it.
It's rarely that we look at those pictures again and to me that is such a shame.

My goal is to capture all the beautiful things the world has to offer us and transform this into Fine-art. Art that gives you the opportunity to transfer your favorite view or moment into your personal living space. This way you can relive the moment at any time and at your convenience.


Be aware of the beauty we live in,
follow my adventures on instagram @capturedbythijs
-------------------------------------------------------------------------------
A una edad temprana mi padre me mostró el mundo de la fotografía. Abrió una nueva perspectiva para mí y a los 16 años decidí comprar mi primera cámara. Empecé a buscar momentos únicos para capturar. Momentos que otras personas no pueden ver porque todos miran las cosas desde diferentes puntos de vista.

El mundo cambia cada día, las ciudades crecen y los paisajes se modifican constantemente. Hoy en día, cada teléfono móvil está equipado con una cámara que hace excelentes fotos, pero ¿realmente nos damos cuenta de lo que vemos? ¿Somos conscientes de la belleza que el mundo nos muestra? ¿Estamos realmente viviendo el momento?

Cuando camino por la ciudad donde vivo, Barcelona, ​​veo a cientos de personas fotografiando esta hermosa ciudad usando un teléfono móvil. El tiempo de promedio que las personas toman para hacer una foto o una selfie antes de dirigirse al próximo "punto de interés" es de aproximadamente 10 segundos. Publicamos instantáneamente las imágenes en redes sociales y esperamos recibir tantos likes como sea posible. Porque la cantidad de "me gusta" que tenemos es lo que más importa hoy en día, ¿no? Seguramente no habrán podido disfrutar o incluso se habrán perdido el momento y la esencia de ese instante único. Pocas veces nos paramos a mirar esas imágenes de nuevo y para mí es una pena.

Mi objetivo es capturar la belleza  que el mundo nos ofrece y transformarlo en Arte. Arte que da la oportunidad de transmitir el punto de vista o momento especial  personal. De esta forma se puede revivir el recuerdo capturado en cualquier situación y en cualquier momento.



Sé consciente de la belleza en la que vivimos,
sigue mis aventuras en Instagram @capturedbythijs